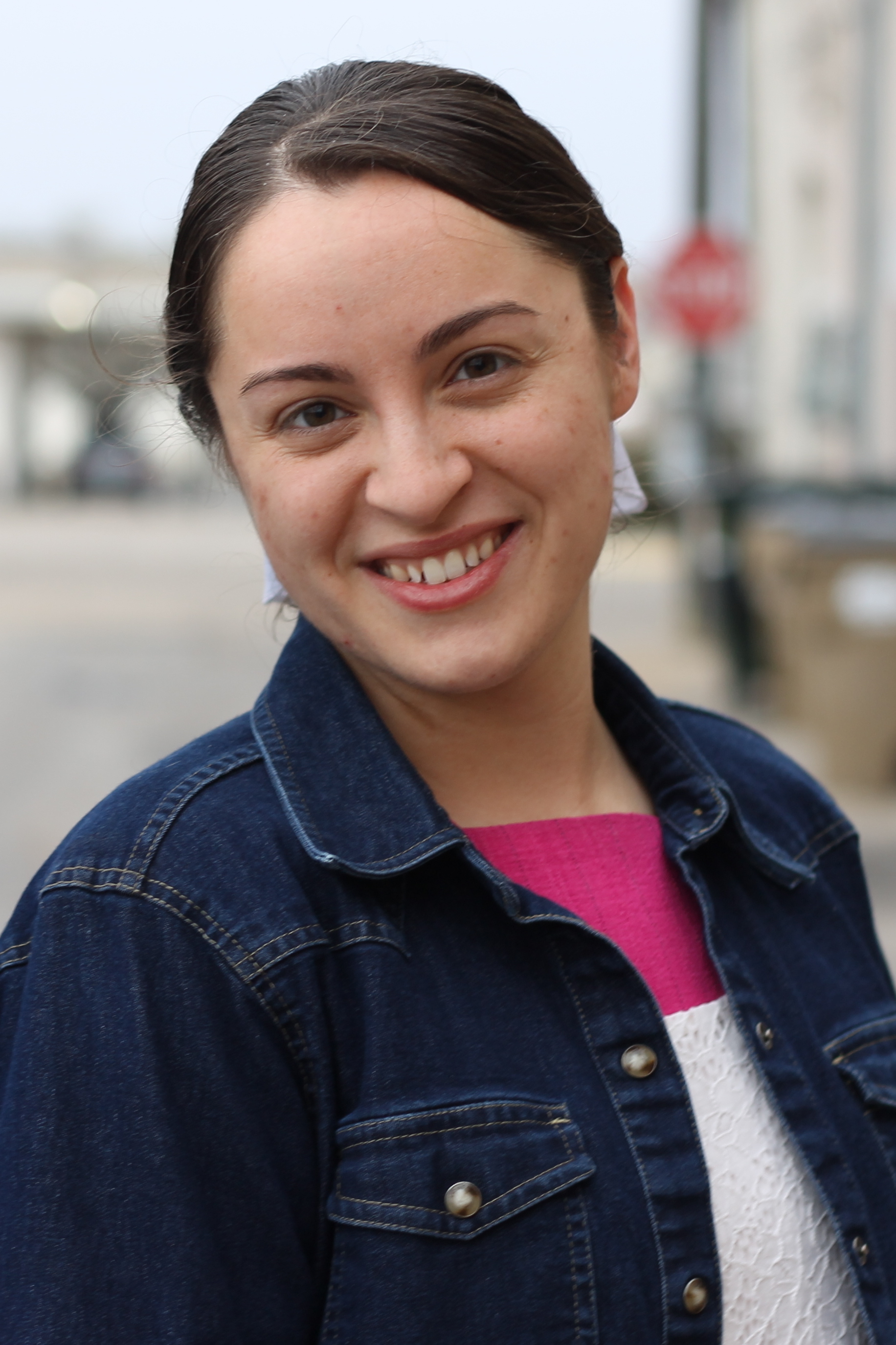 Angela Yoder, BCMT
Board Certified Massage Therapist
Spontaneous Muscle Release Technique 2013, 2014, 2015, 2016
Myokinestic System 2012, 2013
Massage Therapy Program, Butler Community College 2009-2010
Many people ask me why I chose to become a massage therapist. First and foremost, I love people and I always want to have a job with lots of people interaction. I also enjoy anatomy and physiology, but I did not think I could handle surgery, syringes, and other things that go with working in the traditional medical field. Therefore, massage therapy is a great fit for me: people interaction and health care that does not require a strong stomach! (And who doesn't love getting massages?! That made me want to be a massage therapist too!)
I love how massage therapy strives to treat the cause of a health concern instead of the symptoms. I especially see that as I continue my education and learn advanced modalities.This approach works, and it has few side effects!
I also think that touch is a basic human need, and that sometimes the deepest need is not physical, but rather emotional. Therefore, I am humbled by the trust that my clients place in me by allowing me to touch them, and my professor says it better than I can:
"To place my hands upon another human being is the highest honor I will ever receive."
-Sheri Bowersox, CMT
Manibel Mendez, CMT
Certified Massage Therapist
Heritage College, 2002
I began my path to being a massage therapist shortly after high school in 2001. I attended Heritage College in 2002 in Oklahoma City. I lived there for almost 4 years. I graduated in March 12, 2004 with an Associate of Occupational Studies Degree in Therapeutic Massage. I have always had an interest in helping others. In my free time I like to spend it with my two boys: Clarence (12) and Osmar (8.)